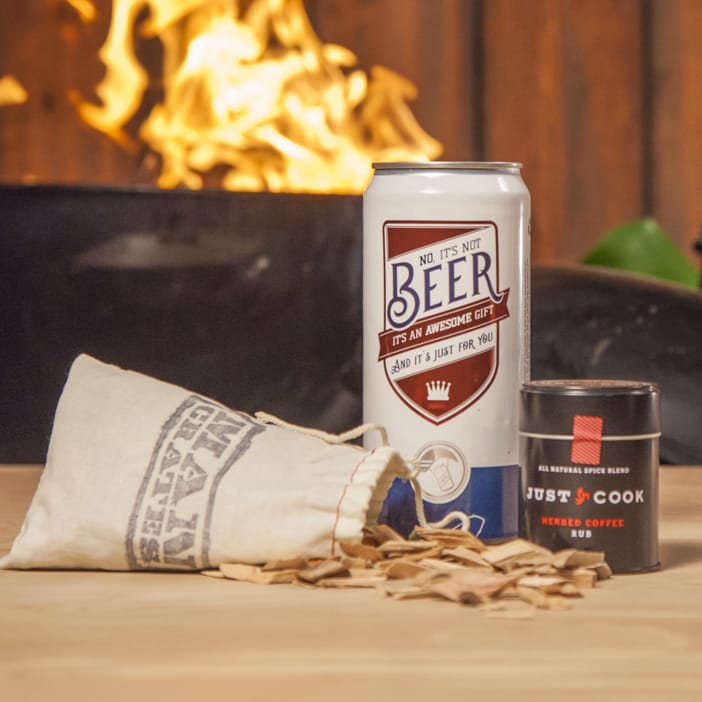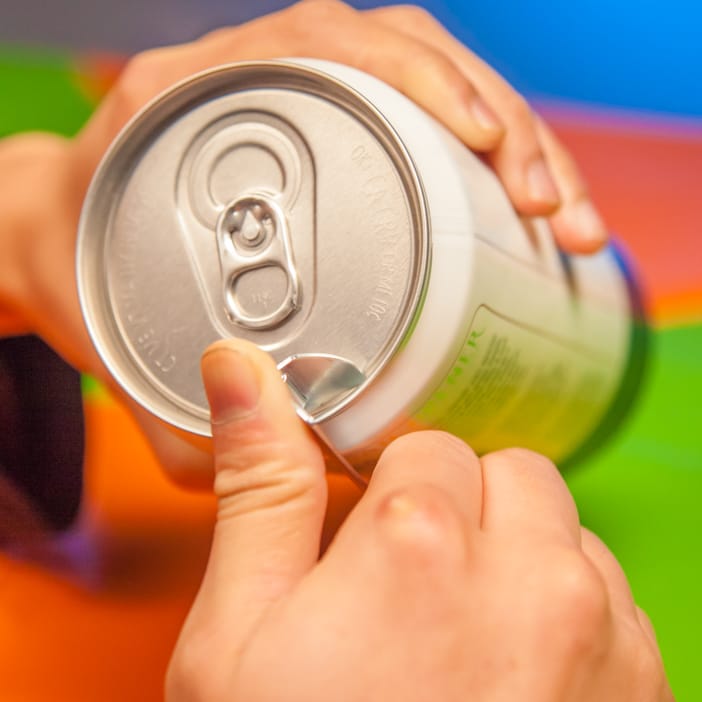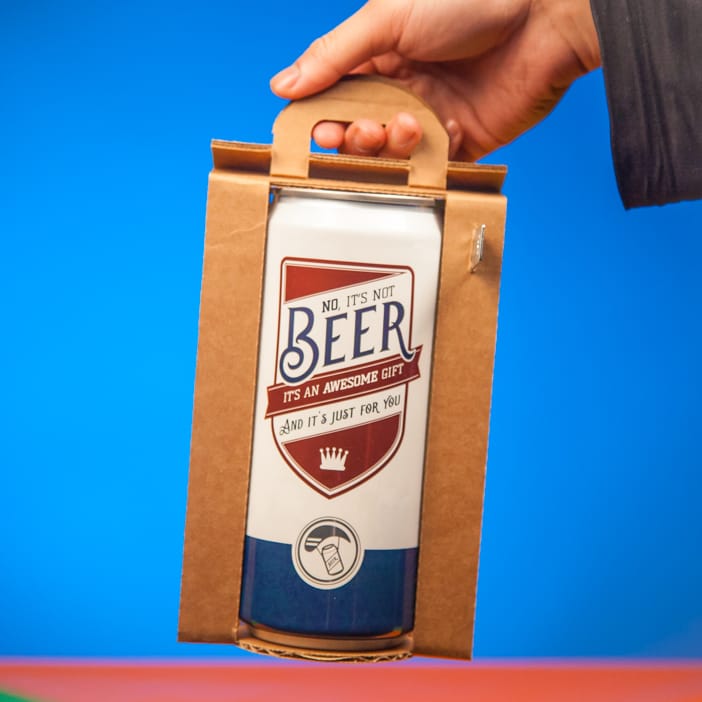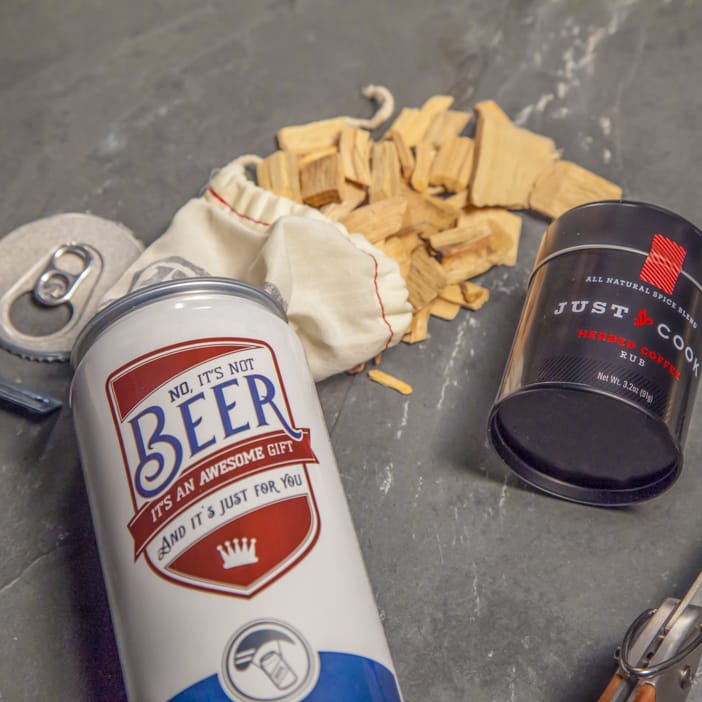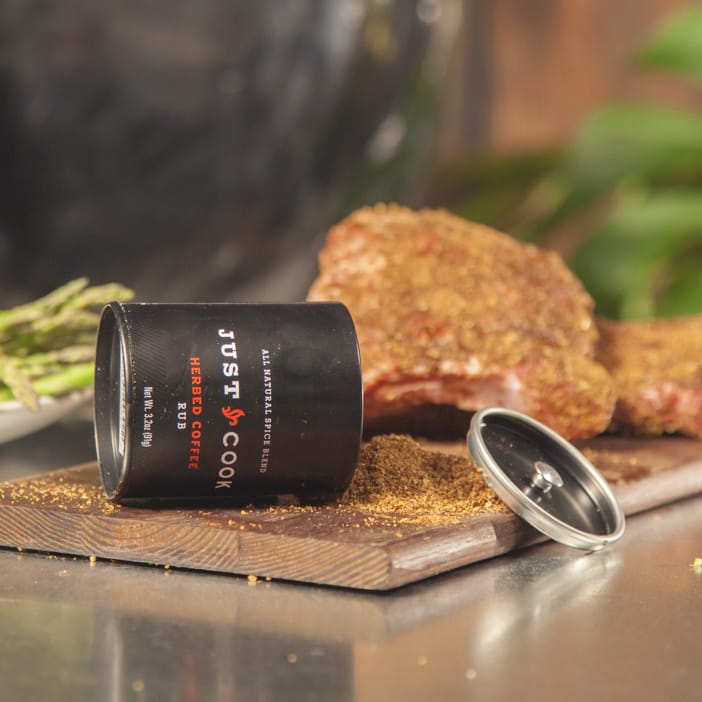 Oh no! Looks like Meat Smoker Crowler is out of stock
Click below to get notified when it's back in stock
Notify Me
In The Box
Hickory Wood Chip
Coffee-Herb Rub
Crowler
Can Opener
How It Ships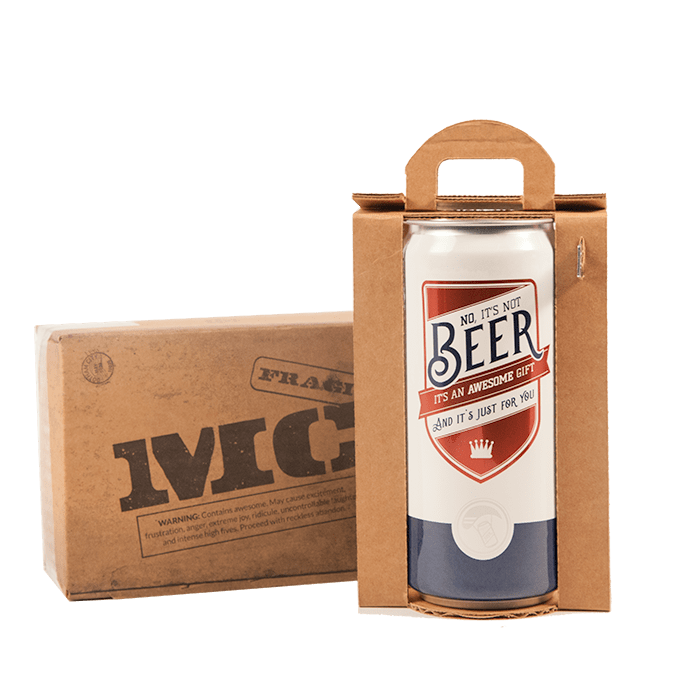 In a sealed, pressurized can along with a military-style P51 can opener.
---
Orders placed by noon PST will ship out same day

Choose your delivery date at checkout
Story
From Joker to Smoker
There's a lot to love about modern technology. Just look at how escalators revolutionized the struggling stair industry. But there are some things even cavemen nailed the first time, like roasting meat over a smoky flame. And we just don't see the point of messing with tradition.
So for those dedicated defenders of the open flame, we present the Meat Smoker Crowler. It's stuffed with hickory smoke chips and a coffee-herb meat blend that's sure to have even the most discerning cavemen drooling.
Note: This gift comes cleverly disguised as a large beer can, but it's actually the latest in gift wrap technology. And getting at what's inside won't be easy.
Diabolically designed to be cut open with an old-timey can opener, the crowler provides a totally unique opening experience. Did we mention it makes a satisfying whoosh sound when it's cracked open?
Customer Reviews
Father's Day gift

I got this for my dad on Father's Day this year. He really liked it, at first he thought I was joking when I told him HE had to open it. After a little struggling he was getting a little frustrated and I read him the instructions on the website (try harder) and it kicked him into high gear and he was so satisfied getting it open! Oh yeah and he really liked what was inside too.

Great Product

This gift is so awesome. I just received it from my wife for Valentine's Day so I haven't tried it out yet but the idea of the wrapping is great. We can't wait to try it out over a open flame!