Slumberjacks is temporarily unavailable
Alas...
Notify Me
In The Box
Log Cabin Contents
Flyshacker Cabin Jams
Log Carrier
Measurements
Small

Waist: 28"
Extended Waist: 41"
Inseam: 31"

Medium

Waist: 33"
Extended Waist: 47"
Inseam: 31"

Large

Waist: 36"
Extended Waist: 44"
Inseam: 31"

X-Large

Waist: 39"
Extended Waist: 47"
Inseam: 31.5"

XX-Large

Waist: 49"
Extended Waist: 53"
Inseam 31.5"
How It Ships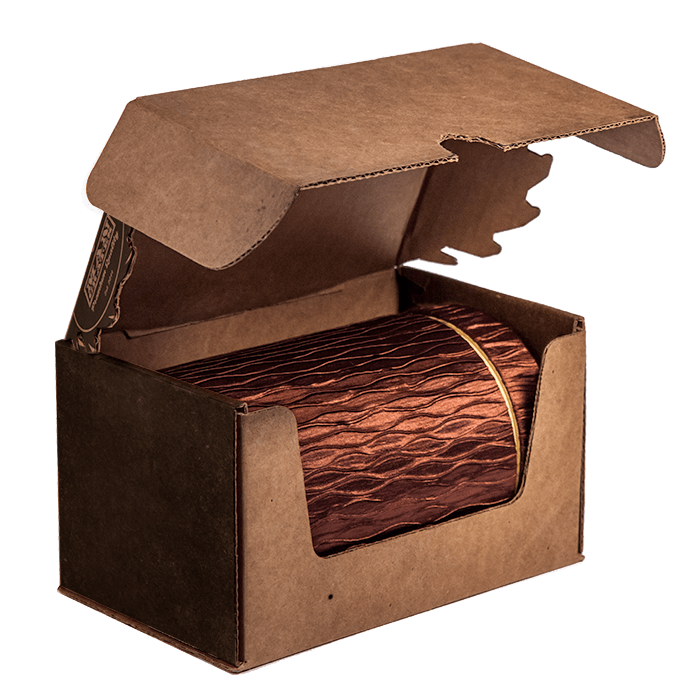 In an awesome cardboard box. Corrugated C Flute cardboard with regular slotted style... told you it was awesome!
---
Orders placed by noon PST will ship out same day

Choose your delivery date at checkout
Story
A slumberjack of all plaids
Being a logger is hard. Yelling "timmmberrr!" all the time. Debating how much wood a woodchuck could chuck if a woodchuck could chuck wood. Not to mention the eternal battle against sap, nature's super glue.
So when the sun sets on another grueling day amongst the pines, only the soft caress of flannel pajamas can rock a rugged outdoorsman to sleep like a hibernating bear.
Flannel first weaved its way to popularity in Wales way back in the 17th century. Always eager to one-up the Welsh, we invented flannel Slumberjacks in the 21st century. Your move, Tom Jones.
Logged into comfort
We appreciate a cozy pair of PJs as much as the next tree-topplin' guy, which is why we've stuffed Flyshacker Cabin Jams into a keepsake log. These 100%-cotton plaid lounging pants come in a variety of sizes and feature a non-roll, full-elastic waistband and drawstring to ensure a snug fit. Because rolling, half-elastic waistbands are the worst.
Built-in bonus: The handy, hinged log container is perfect for storing whittled sticks, a stash of sleep masks, or his emotions.
If you're not out of the woods yet with your holiday chopping, channel the flannel and give him Slumberjacks, the gift that will have him sawing logs night after night.
Customer Reviews
S lumberjack flannel pants

I got a pair for 6 men in my family. I'm waiting to hear when they are restocked. I'm still short 2 pairs. I keep getting noticed they are back but they aren't the size I need!

Awesome Customer Service!

I ordered the Slumberjacks for my husband for Christmas Eve. Unfortunately they were too small. On a whim, I called Man Crates Customer Service on Christmas day. I was surprised when Aaron answered the phone. He was so pleasant even though he was working on Christmas. Aaron was helpful and was able to get the right size ordered. He went above and beyond my expectations. I have always enjoyed Man Crates unique gift selections and am now thoroughly amazed and pleased with their customer service. Thanks Aaron and Merry Christmas!!!

Scored 2 for 2

Got one pair for my boyfriend and one for my son. My son is actually the size of a grizzly bear, 6'4", and the XL fits him great! He doesn't want to take them off! And my boyfriend has asked for 700 more. I am working on pair #2 for him, told him to be patient.

He Love Them

My son got these last year and says he loves them...

So comfy!

He loves them, wears them all the time now