Cast Iron Cooking Kit is temporarily unavailable
Alas...
Notify Me
In The Box
Cast Iron Skillet (3 qt)
Cast Iron Skillet (8 in)
Garlic Hot Sauce (2.4 fl oz)
Cayenne Hot Sauce (2.5 fl oz)
Chili Starter Seasonings (2.5 oz)
Cayenne Pepper Powder (0.04 oz)
Masa Flour (1 oz)
Cornbread Mix (10 oz)
How It Ships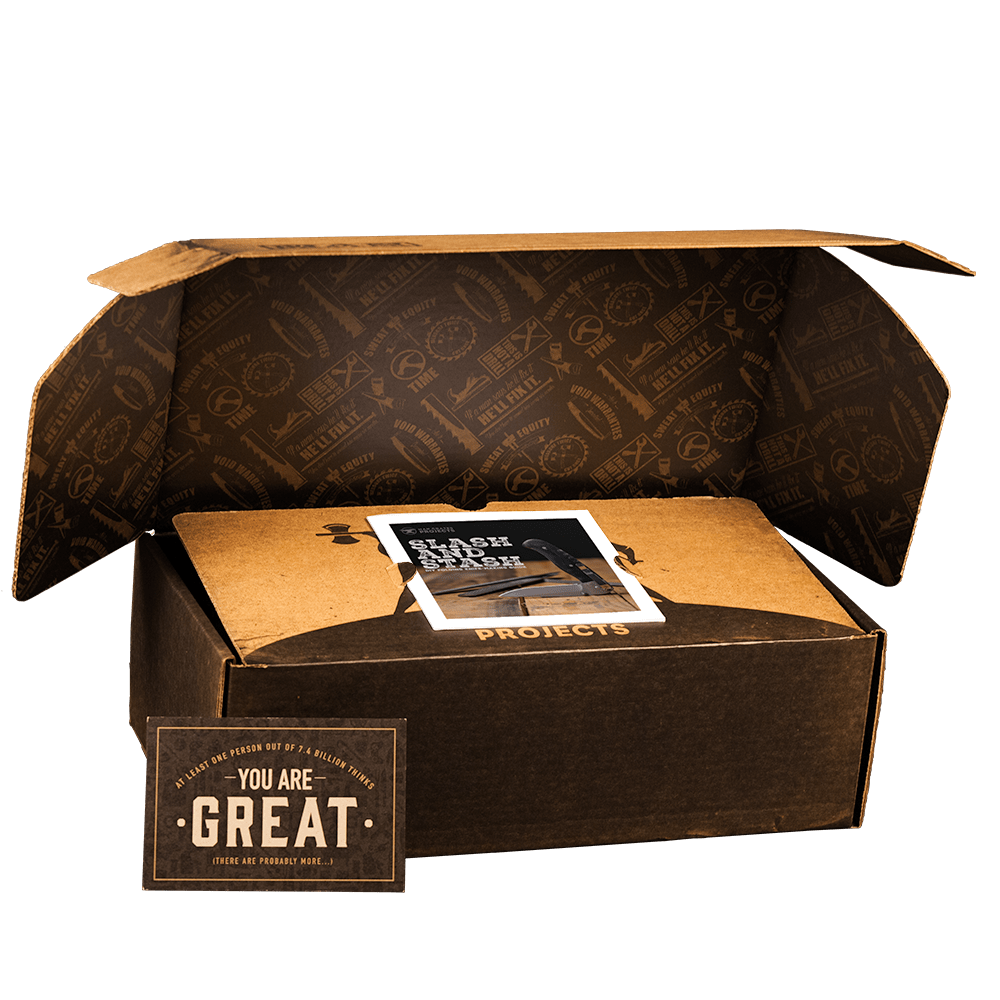 In an awesome cardboard box. Corrugated C Flute cardboard with regular slotted style... told you it was awesome!
---
Orders placed by noon PST will ship out same day

Choose your delivery date at checkout
Story
Cast Iron Chef
If there's one thing we love about cooking with cast iron, it's how evenly heat gets distributed. And also, that we can move it between the oven and stovetop no problem. Oh ya, also that it's naturally non-sticky. And then there's the seasoning that—ok, turns out we love a lot of things about cooking with cast iron.
The Cast Iron Cooking Kit boasts a hefty pair of quality cast iron skillets, a bevy of spices and seasonings, and several delicious recipes for nostalgic, homemade chili and cornbread. Just like mom used to make.
Upgrade his kitchen game with the Cast Iron Cooking Kit.
Comfort Food Facts
We've included two different cast iron skillets to make sure every morsel of his meal is evenly heated, and supremely seasoned.
Various seasonings and hot sauces give him the freedom to mix and match, and flavor his chili to his personal palate-pleasing perfection.
Customer Reviews
No reviews yet. Be the first!