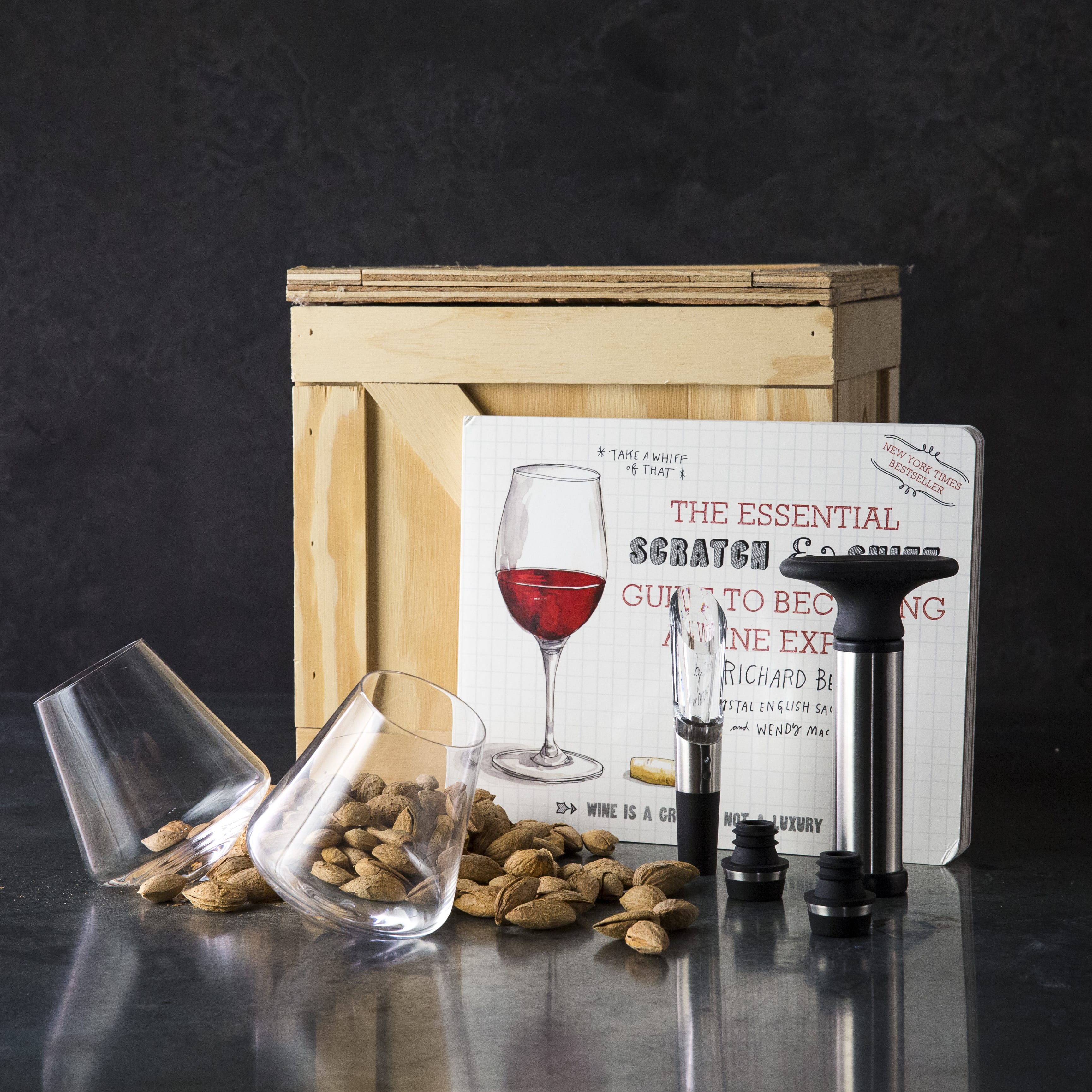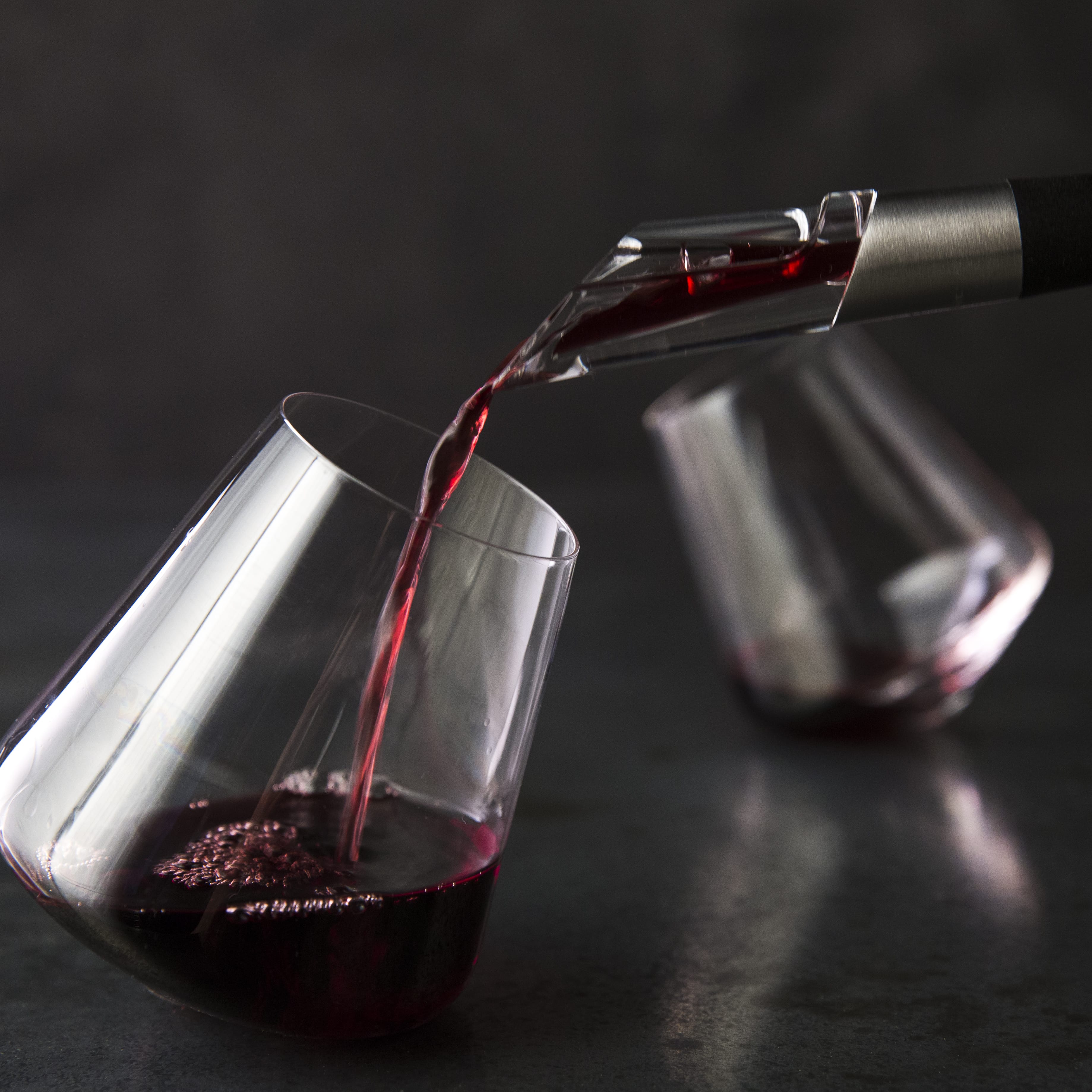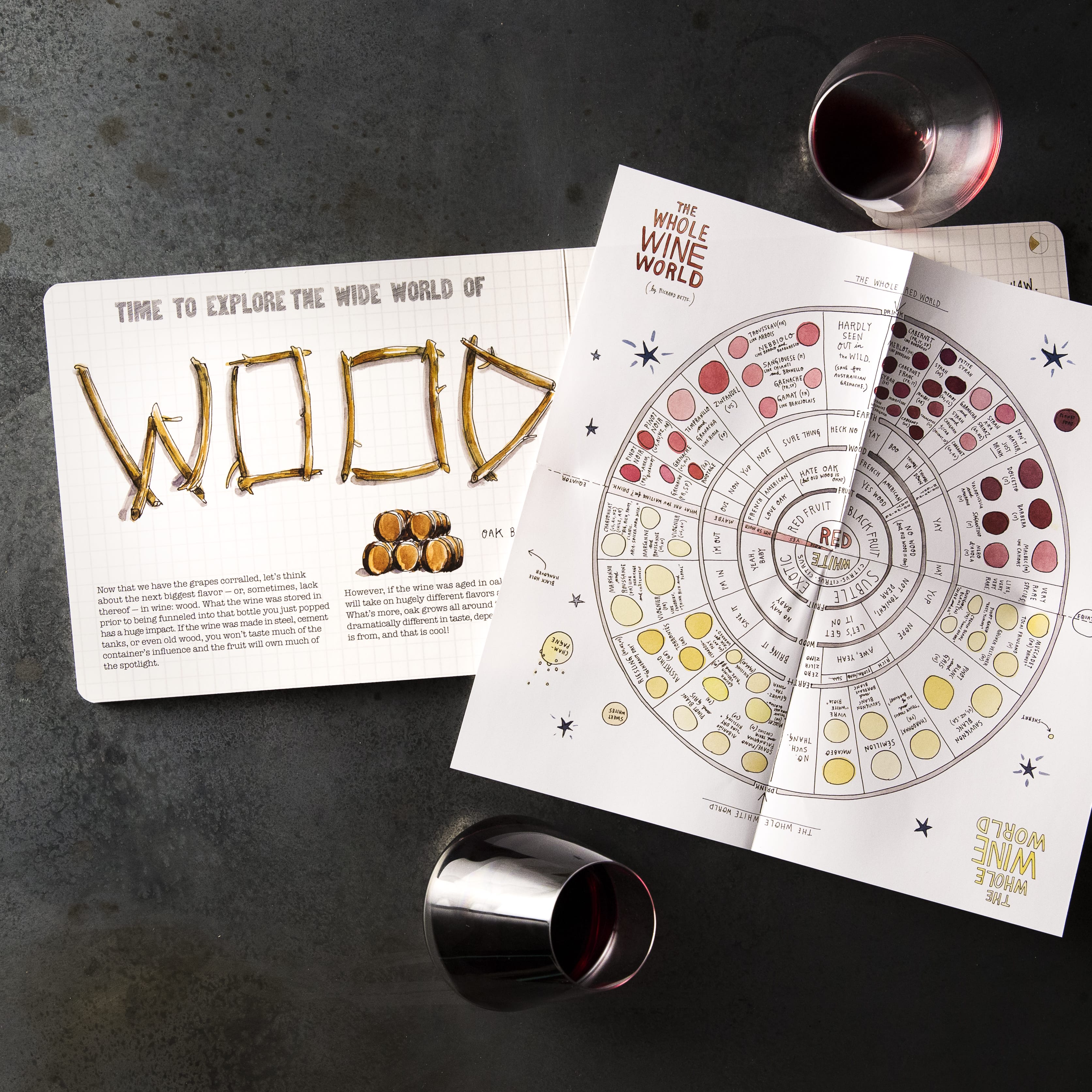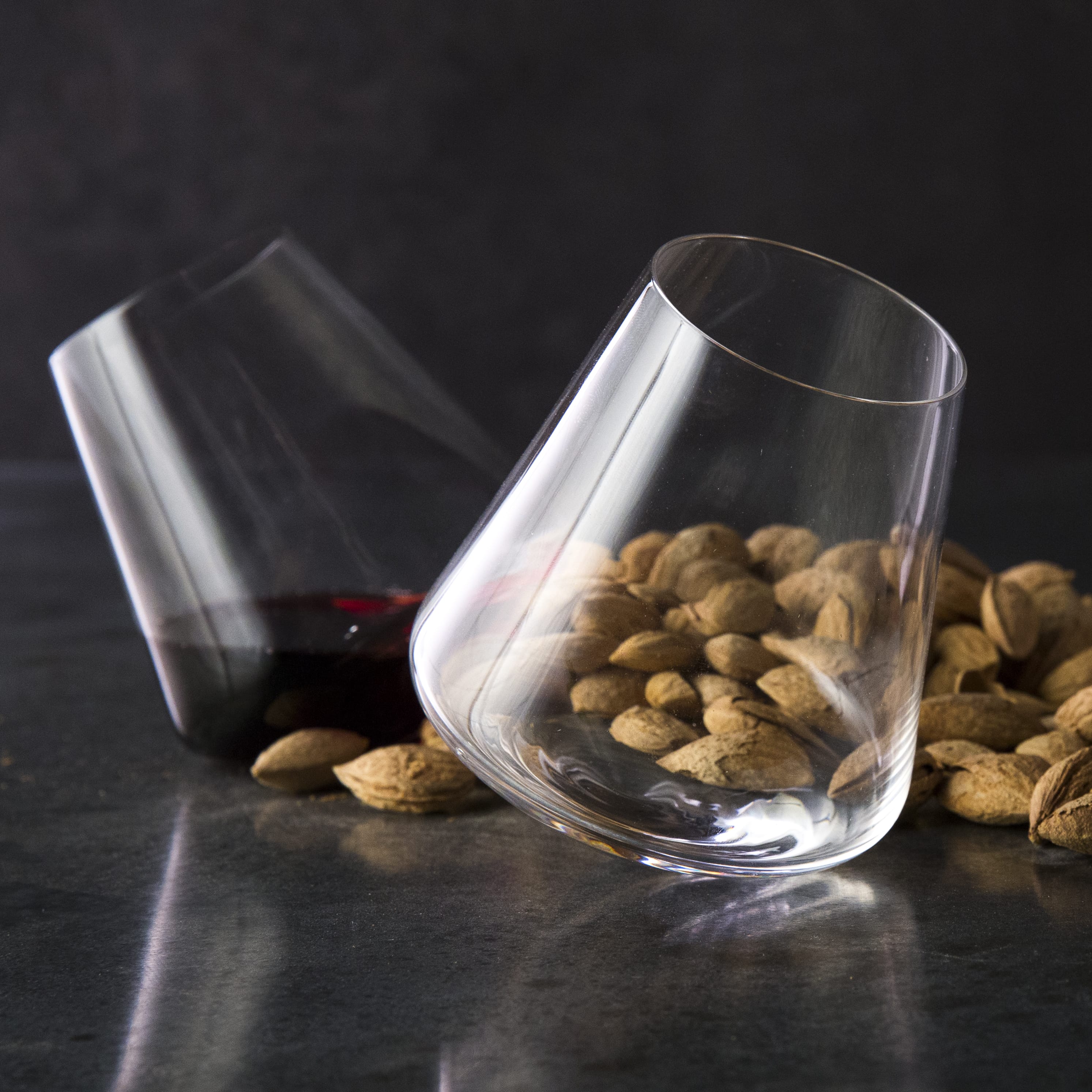 Wine Snob Starter Crate
Oh no! Looks like Wine Snob Starter Crate is out of stock
Click below to get notified when it's back in stock
Notify Me
In the Box
2 Crystal Rolling Wine Glasses, 12 oz
The Essential Scratch and Sniff Guide to Becoming a Wine Expert, Hardcover Book
Rabbit Super Aerator
Rabbit Stainless Steel Wine Preserver
Crowbar
Crate
How It Ships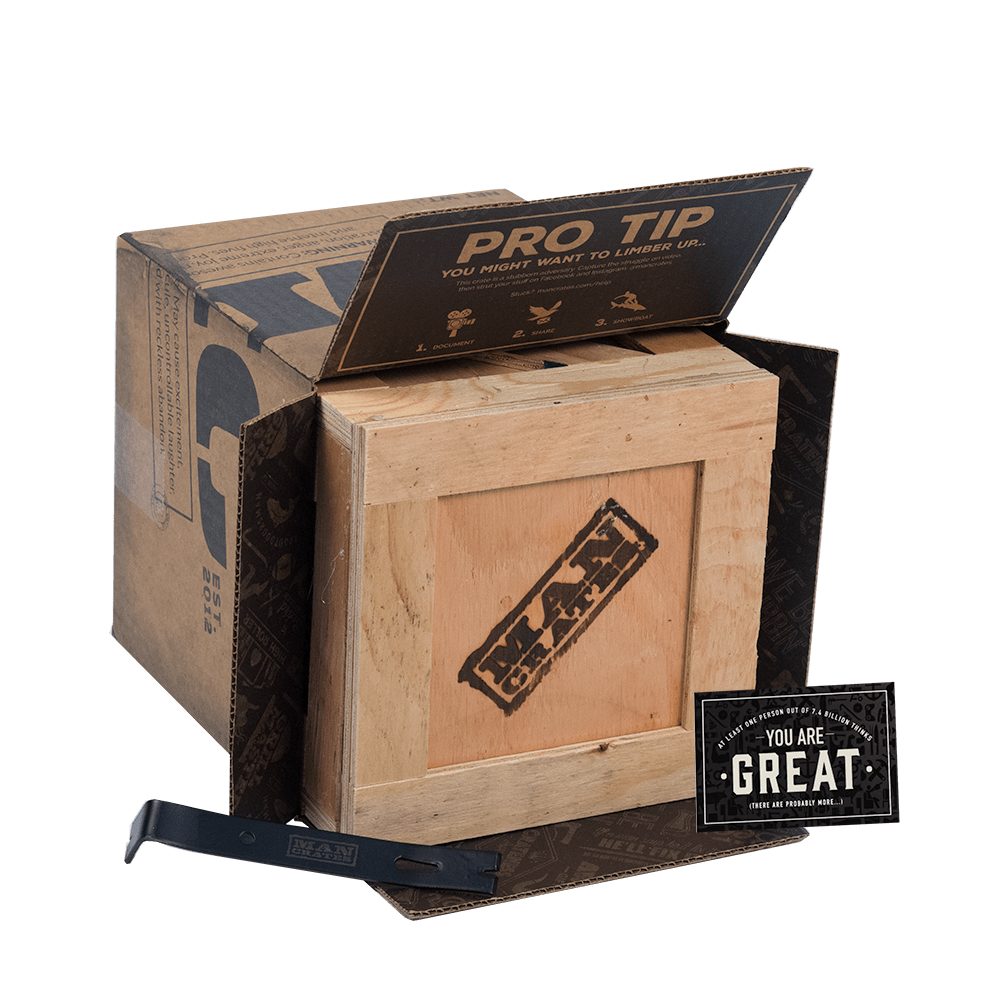 In a sealed wooden crate with a laser-etched crowbar.
---
Orders placed by noon PST will ship out same day

Choose your delivery date at checkout
100% Satisfaction Guarantee
We think our products are awesome, and we guarantee you will too. If you're unhappy with your purchase or experience for any reason, we'll make it right and give you the kind of service you'll want to high-five us for.
Seriously, just call or text us at (866) 902-7260 or shoot us an email at guys@mancrates.com.
Story
For the Wannabe Sommelier
No one'll stop a tasting-room tenderfoot from walking up to the wine bar and winging it. But when he declares, "I'm getting a grapey flavor with a hint of alcohol," the laser-beam stares from surrounding tasters might just singe off his eyebrows. Someone needs a sommelier seminar right quick.
Every budding oenophile (pronounced ee•no•file; a lover of wines) needs to talk the tannins and walk the wine aerator. With the aptly named Wine Snob Starter Crate, he'll gain the knowledge and gadgets required to qualify as slightly obnoxious.
Before you know it, he'll be acting like a viticulturist, smugly regaling unsuspecting winetasters with his expertise. Don't say we didn't warn you.
Everything But The Vine
Like useful fidget spinners for adults, rolling wine glasses will not only keep him occupied during dull dinner conversations, they'll also oxygenate his wine between sips.
The hilariously illustrated Essential Scratch and Sniff Guide to Becoming a Wine Expert will have his nose buried in the pages of the book for the first time since high school.
Two toppers top it off: With stainless steel Rabbit gadgets, he'll instantly aerate wine straight from the bottle and vacuum-preserve the surplus for up to two weeks.
Customer Reviews
Excellent Customer Service

I ordered the Wine Snob Starter Crate as a Valentine's Day present for my husband. We have both sat in silent awe as my Nappa Valley VIP sister and brother-in-law described the characteristics of wine their generosity afforded us to imbibe. And, although my husband is more of a beer and pretzel kind of guy, I thought he'd especially enjoy the scratch and sniff booklet. Hopefully it will give us both some lingo to contribute to the next conversation.

Although he has not received the crate yet, I wanted to write a review because I was impressed with the service I received while making my order. I attempted to order online using PayPal and for some reason, prior to confirming my order, I noticed I did not receive the 14% Valentine's Day discount. When I called to remedy the issue, the agent I spoke to was pleasant, professional and so accommodating that he literally reduced my total by more than 14%.

Now I'm hooked! If the product is as good as the service (many reviewers have said that it is), all the men in my life will be the recipient of a man crate for any future present.

Perfect Housewarming Gift!

Finally a gift that puts the WIN in WINE!! I gave this as a housewarming gift to my engineer-brother who just relocated from Chicago to Dallas a few weeks ago. It was priceless to watch him tear into the crate, tell us how "Fancy" the rolling wine glasses made him feel, but all while he was actively engaged the Scratch 'n Sniff Wine Guide. Truly the perfect gift for the man who doesn't care if the glass is half full or half empty, just as long as there's wine in the glass!!

Good starter kit

Items are really nice and useful. The aerator and glasses work very well to speed up aeration. The book is cute and not pretentious, but some of the scents are hard to smell (could be my bad schnoz). Would be perfect if it had a waiter wine opener too!

Fun wine experience

As a wine lover I was excited to receive this crate! First things first: the crate. It is always fun to have to break into the crate with the little crowbar. Once inside, I first checked out the book, which is awesome. Short and silly, it breaks down wine flavors so simply that any beginner can start to pinpoint what they like and make informed decisions when purchasing wine.
Also included are an aerator and a vacuum pump for sealing open bottles which is pretty cool. I already have an aerator but this one is more streamlined and attractive. The pump is very easy to use and includes 2 caps for sealing bottles.
The wine glasses are really fun. They sit tilted and allow you to continuously swirl your wine by giving the glass a little nudge. And the roasted almonds are a great treat.
My only complaint about this crate is that it does not include a bottle opener. It just seems like a natural addition to this collection. Otherwise this crate is great for anyone who is looking to get into wine or already drinks wine but wants to have some tools of the trade.
(Disclaimer: I received this product for free in exchange for an unbiased review)