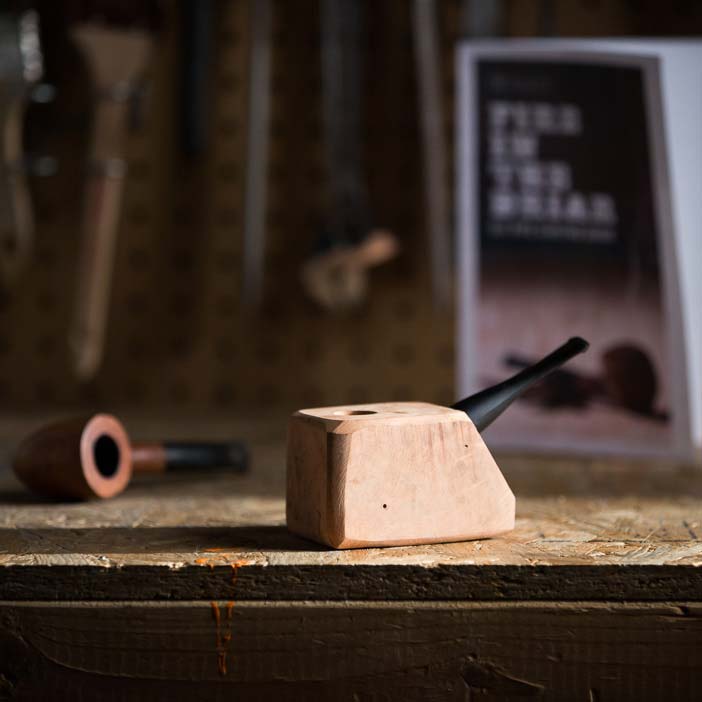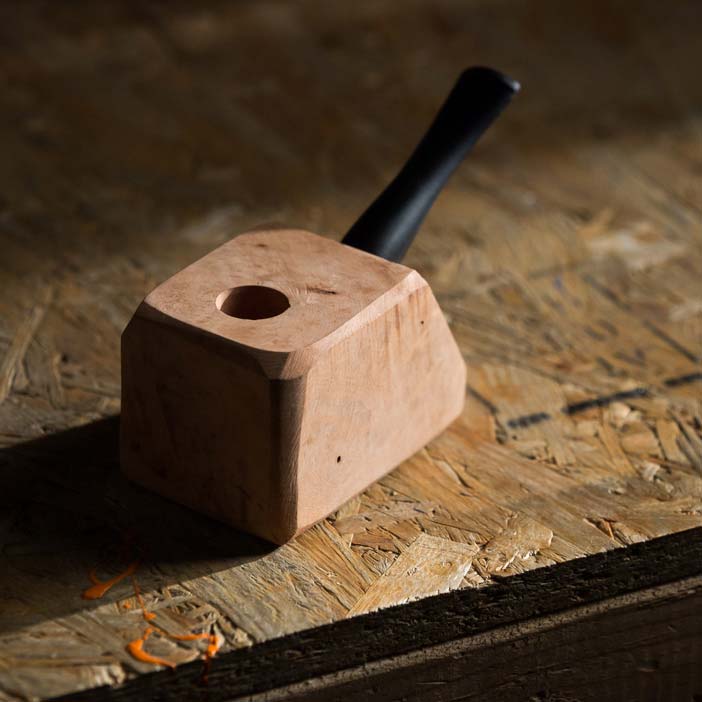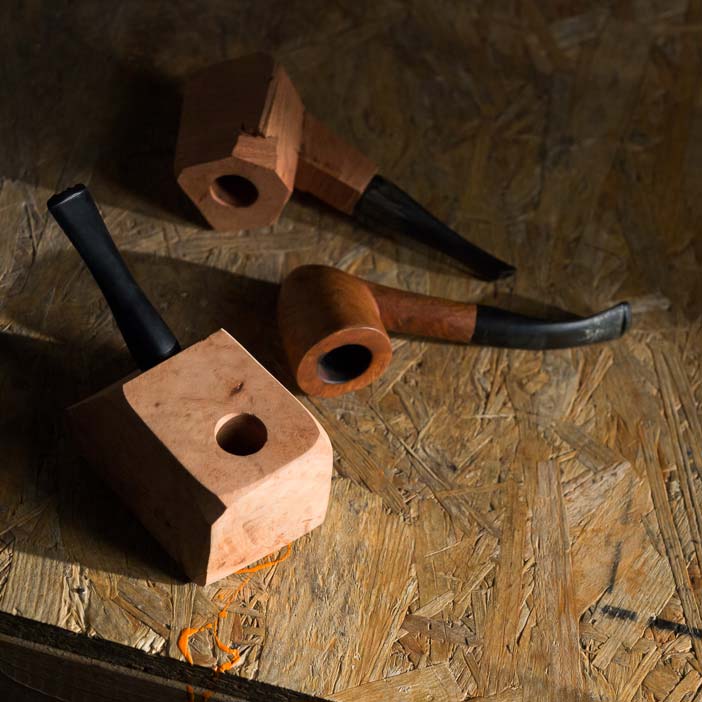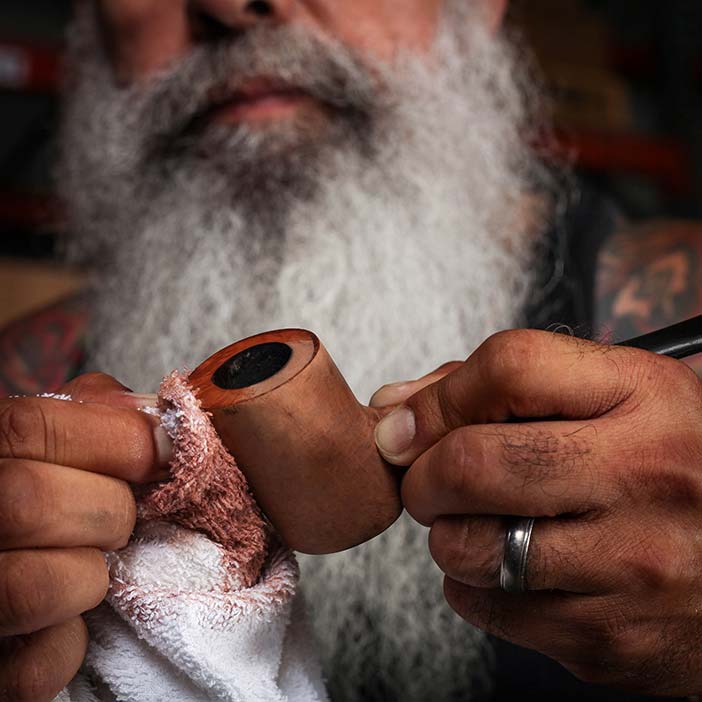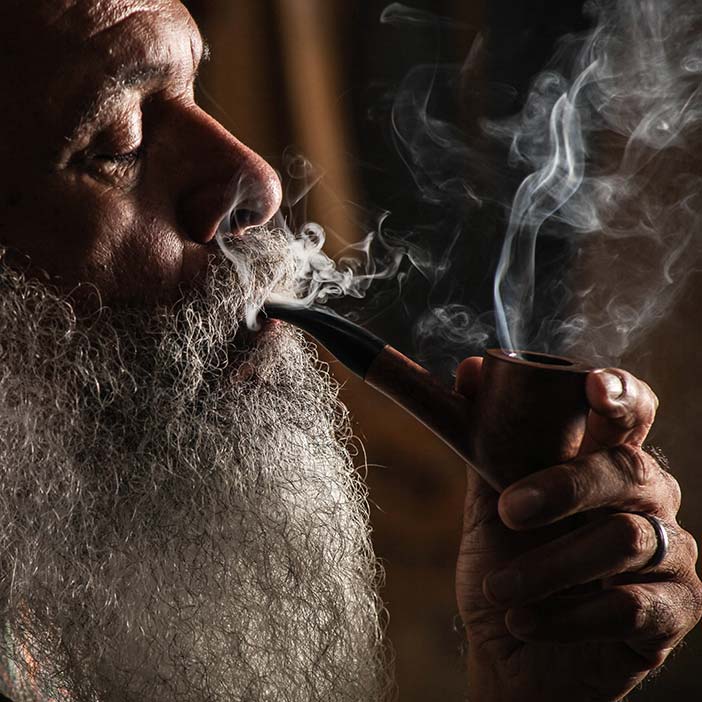 Oh no! Looks like Pipe Carving Refill Kit is out of stock
Click below to get notified when it's back in stock
Notify Me
In The Box
Project Reinforcements
Pipe Carving Instruction Manual
Briar Wood Pipe Block w/ Stem
How It Ships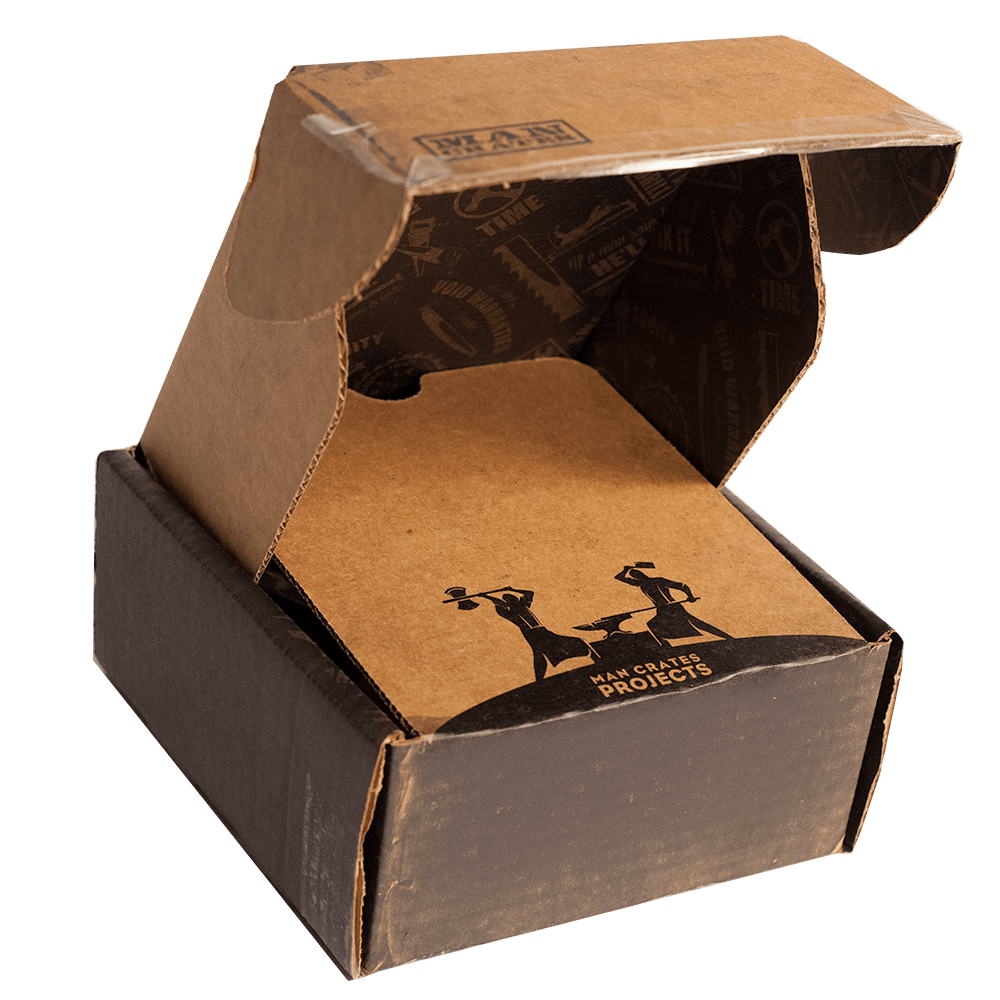 In an awesome cardboard box. Corrugated C Flute cardboard with regular slotted style... told you it was awesome!
---
Orders placed by noon PST will ship out same day

Choose your delivery date at checkout
Story
Pipe-Carving Kit 2: The Sequel
Ask any artist, engineer, or parent with multiple children and they'll confess: no one gets it totally right the first time.
Mastering any new skill involves humble expectations and a high patience for imperfection. It's perfectly normal to learn through trial and error...with a major emphasis on the error.
But what do we do when we fall off the horse? We buy a new horse and hope for the best.
Greatness Revisited
Whether that first hand-carved pipe turned out amazing or left ample room for improvement, it was a step, or misstep, in the right direction. The next project probably won't be perfect, but its mistakes will be different, and that's called progress.
Our Pipe Carving Refill Kit is another pre-drilled burlwood block begging to be shaped. It contains no duplicate tools from the Pipe Carving Projects Kit just a chance at alternative expression or much-needed redemption.
Customer Reviews
Greatest Father's Day gift

I bought my dad the starter kit and a refill. He is an avid wood carver and lo and behold also a pipe smoker. He is retired and loves being busy in his wood shop. I bought it for him for the 2017 Father's Day and am recording the refill kit once again for 2018. He spent hours making 2 pipes and uses them, so I though, there's no harm in getting him another kit! He'll be stoked. He also thought the message I sent was hilarious.

Pipe Carving kit

Purchased this for my Husband for Christmas and had no idea he was going to love it as much as he did.
What a fantastic job he did carving it.
Refills on their way soon

Was a blast

The wood was a lot harder to cut than I expected, but was well worth the time . It's a great gift and I am excited to do another one! Great hobby

Two- Full

I received the Pipe carving lit as an xmas gift. What a blast!
I ordered two more refills to keep the new hobby going. I will say that the stem attached was of slightly lower quality that the one I received wit the original kit. Not really a problem, but a minor disappointment.
I have nearly finished the 2nd and will begin on the 3rd soon. These will make great gifts for someone next Xmas