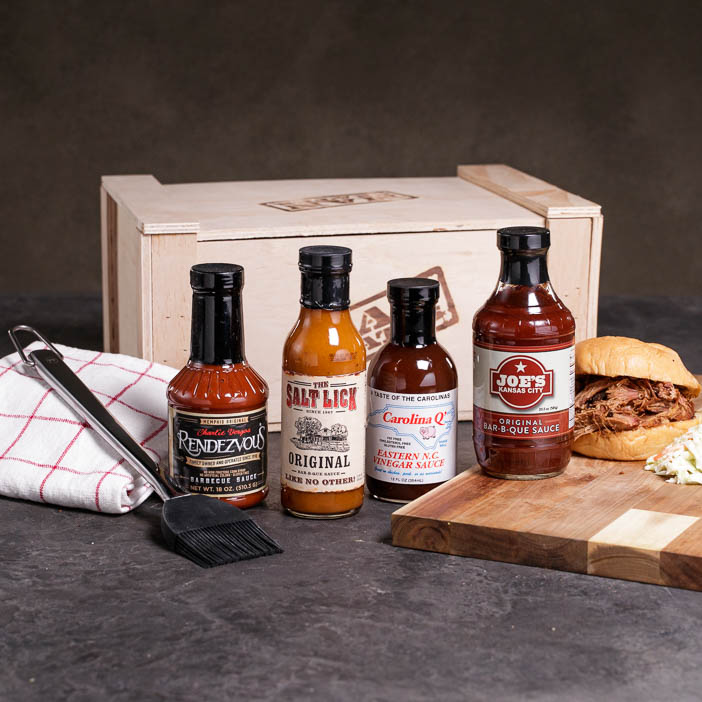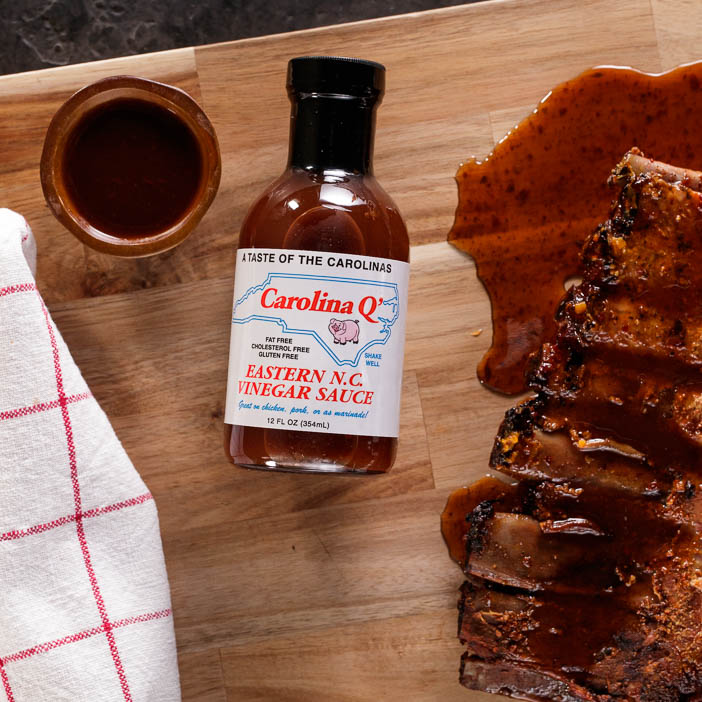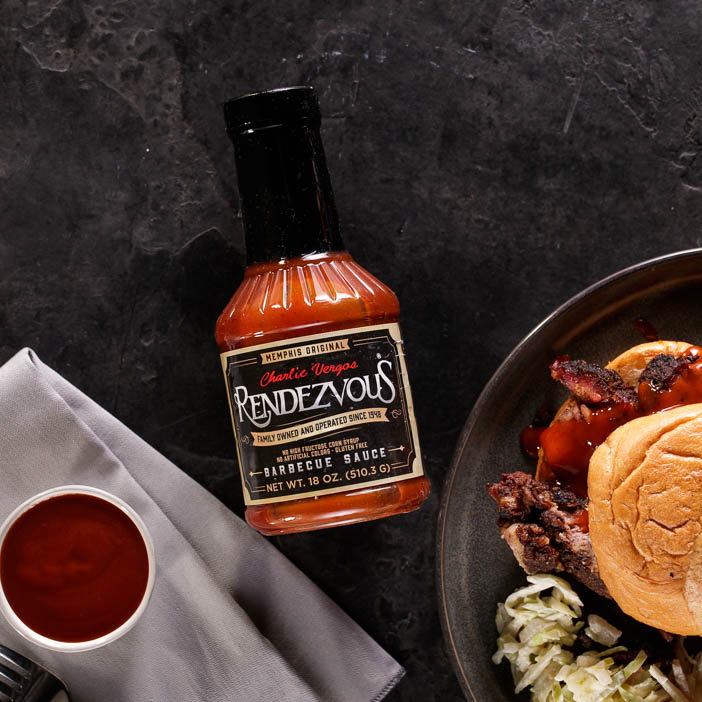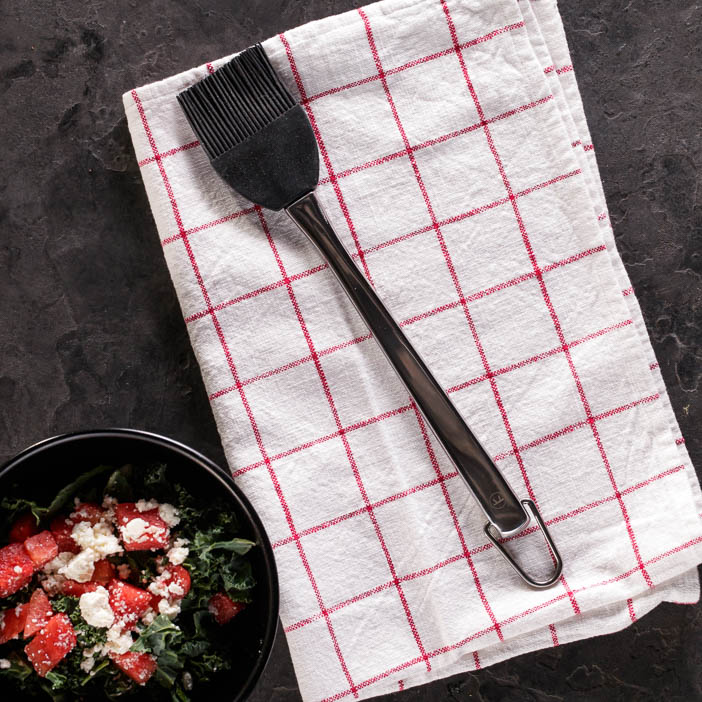 In The Box
The Sauces:

The Salt Lick BBQ Original, 12 oz
Carolina Q Eastern N.C. Vinegar Sauce, 12 oz
Rendezvous Mild Barbecue Sauce, 18 oz
Joe's Original Kansas City BBQ Sauce, 20.5 oz

The Tools:

Basting Brush with Silicone Bristles (13" length)
Absorbent 100% Cotton Towel (30" x 20") *Style/color may vary
How It Ships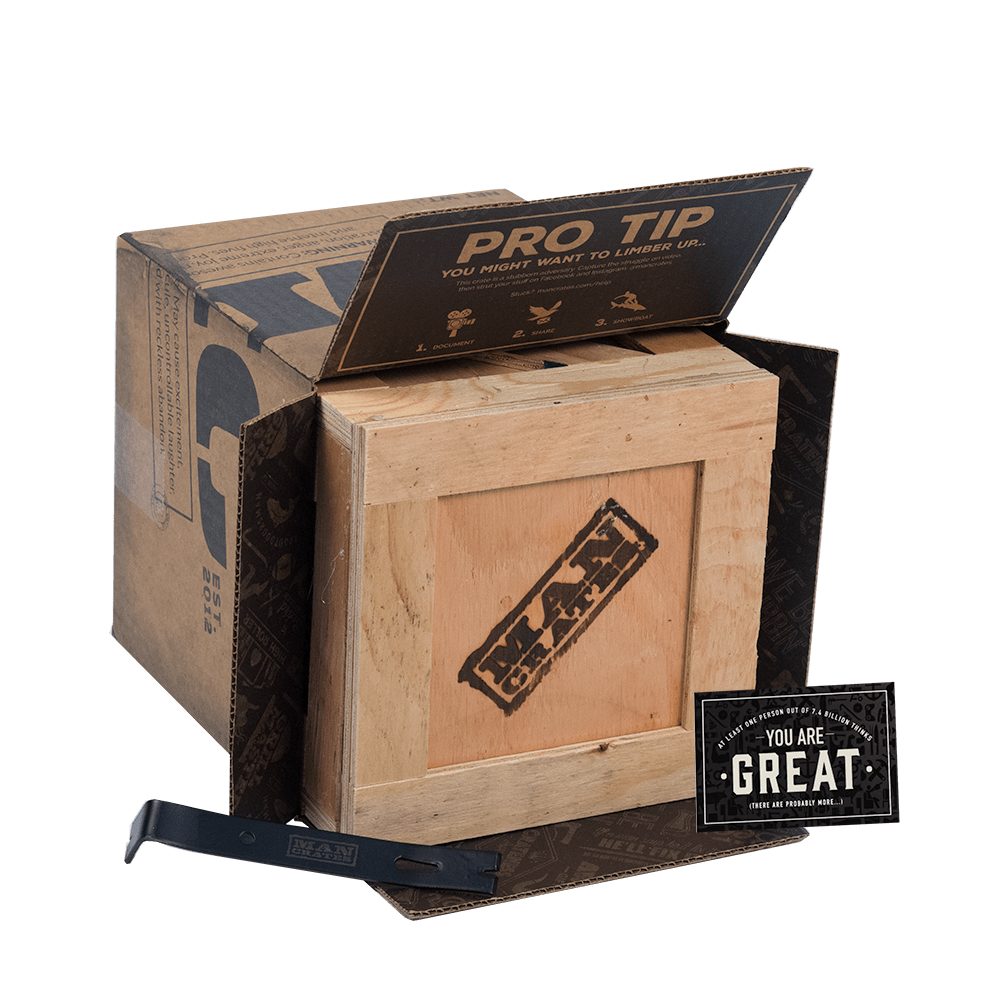 In a sealed wooden crate with a laser-etched crowbar.
---
Orders placed by noon PST will ship out same day

Choose your delivery date at checkout
Story
Gettin' Saucy
The American South is known worldwide for its mouthwatering, melt-in-your-mouth barbecue. And now, he won't even have to leave his house to sample each state's signature sauce. But he should probably still pack a change of clothes. This is going to get messy.
Treat his taste buds to a tour of the region where sauce is boss. Featuring four, tantalizingly tangy sauces from Texas, North Carolina, Tennessee, and Kansas, the BBQ Sauce Boss Crate delivers the spice of the South straight to his table.
Make his next barbecue a bona-fide Tour de' Sauce with the BBQ Sauce Boss Crate.
BBQ Basics:
Texas - A spicy Southeastern style sauce that's been Tex-a-fied with a cayenne pepper, chili powder, and more. Salt Lick Barbecue has been perfecting this patented sauce since 1967.
North Carolina - A true taste of the Carolinas, it's spicy, tangy, and oh so bold. This Eastern North Carolina Vinegar Sauce makes a great marinade, light glaze, or dipping sauce.
Tennessee - Straight out of Memphis, Charlie Vergo's Rendezvous Mild Sauce is a perfect compliment to any smoked meat. Containing tomato, mustard, and vinegar, this delicious dipping sauce is a must-taste.
Kansas - Joe's Kansas City Barbecue Sauce is the only Kansas City barbecue sauce he'll ever need. Slightly sweet with a big kick, it's unique taste is known throughout the city as being the best BBQ sauce ever made.
Customer Reviews
Carolina Q

Excellent sauce. I used it last night on some barbecued wings. I also use it on pork chops and ribs.