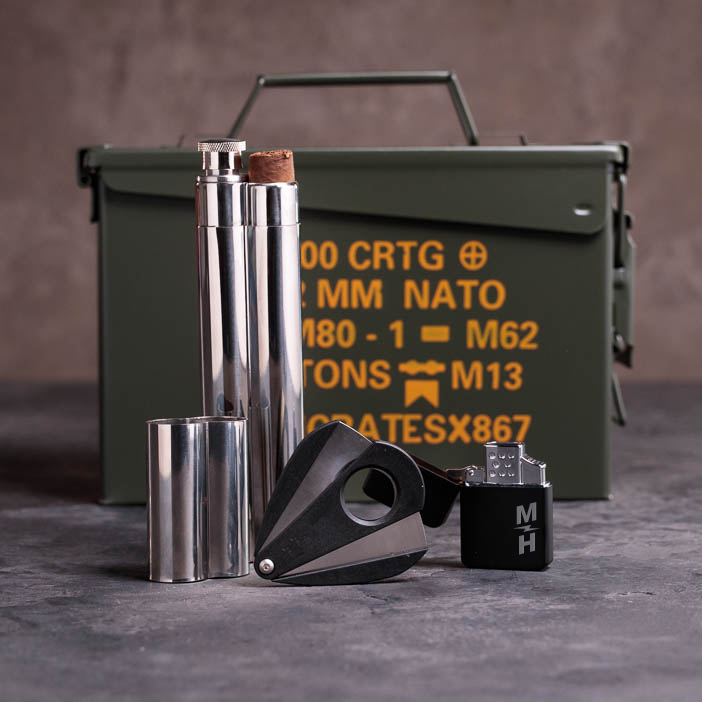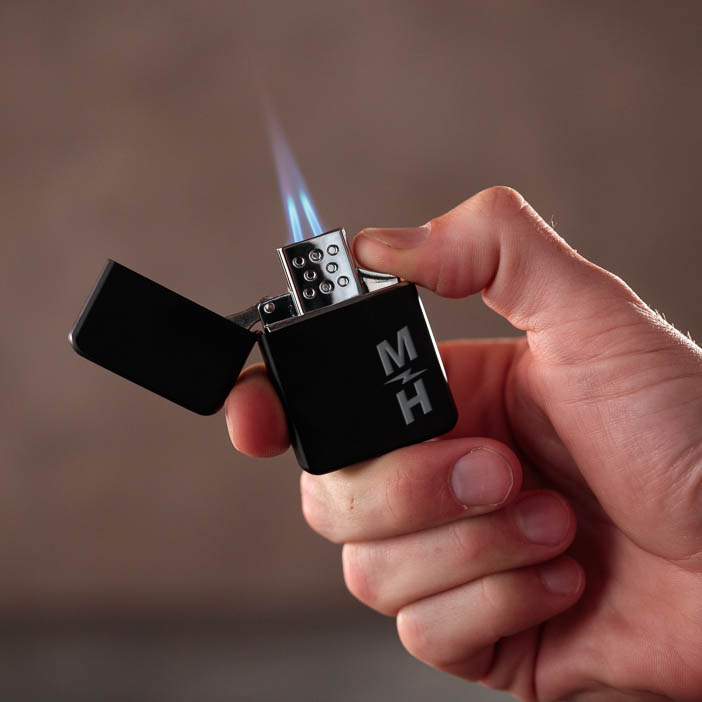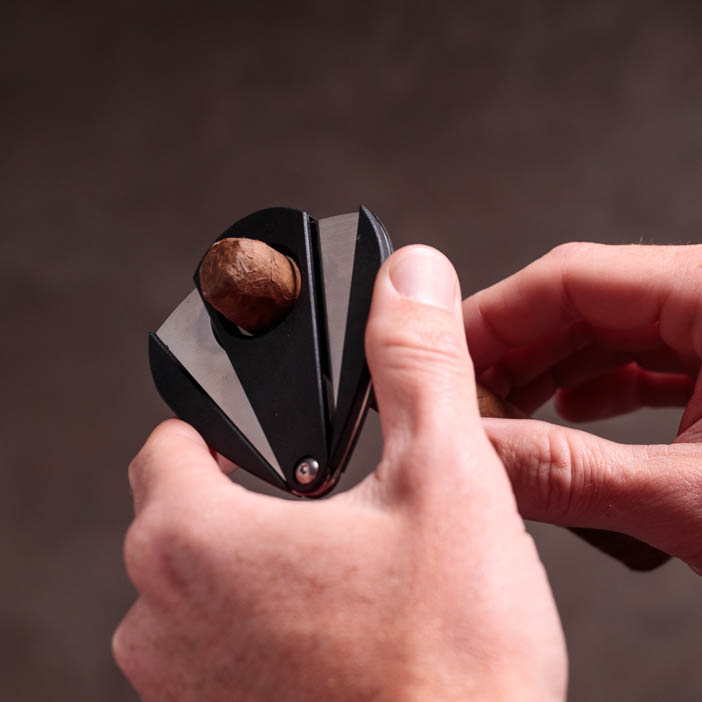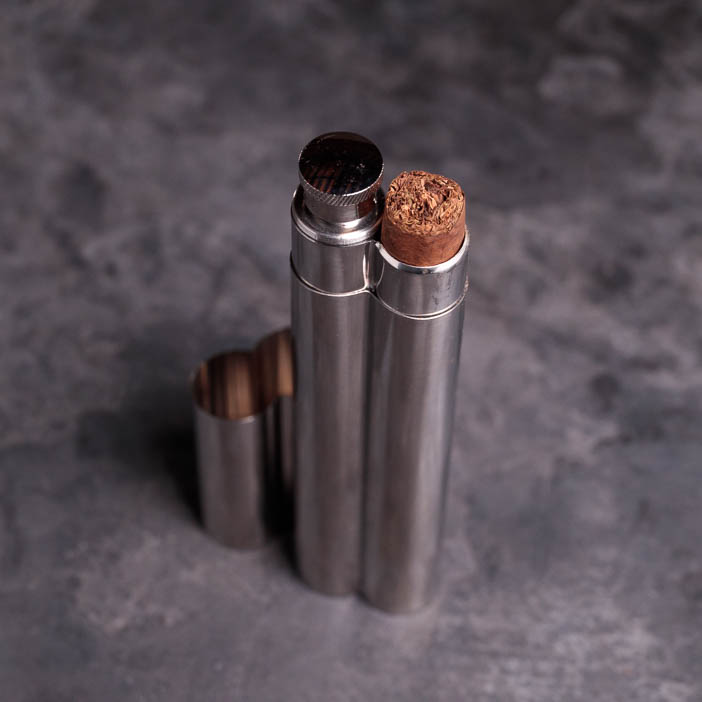 In The Box
Personalized Lighter
Cigar Cutter
Cigar Holder
How It Ships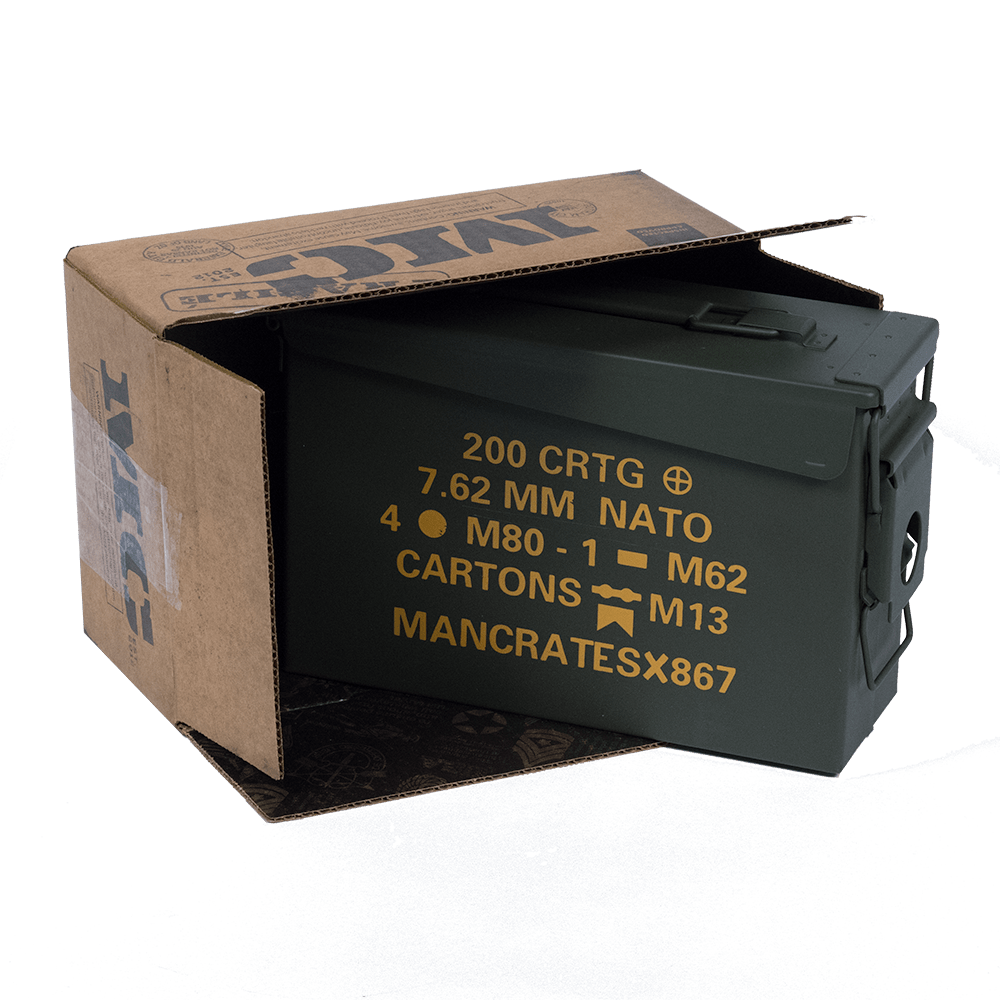 In a Man Crates Ammo Can. Air-tight, waterproof, and virtually indestructible.
---
Choose your delivery date at checkout
Story
Holy Smokes!
Whether dominating the Olympics or winning yet another championship, Michael Jordan knew a cigar was the only way to celebrate life's greatest victories. And your groomsmen aren't just any starting five—they're your dream team.
So as your big day draws near, make sure your buddies have the impeccable stogie-smoking experience they deserve. Packed with a cigar case that doubles as a flask, cigar cutter, and personalized lighter, the Stogie Crate has everything they'll need to preserve and prepare their favorite cigars.
Give your groomsmen the Stogie Crate, and celebrate like the champs you are.
Customer Reviews
Excellent gift

Got this as a Christmas gift about a year and a half ago. My neighbor was asking me about it because he thought it was really nice.

The case itself it top-notch, the quality of the cutter and lighter are some of the best I've seen.

I'd recommend this to anyone looking for a humidor etc.

Cigar picture with cutter

Please Please please, fix your picture with the cigar and guillotine cutter! I repeat you only want to cut the cap, do not cut that far you will ruin your cigars, they will unravel. Man Crates I love your gifts and so does my boyfriend, but as a tobacconist myself, and a veteran cigar smoker, please fix your picture before your customers have to fix their cigars