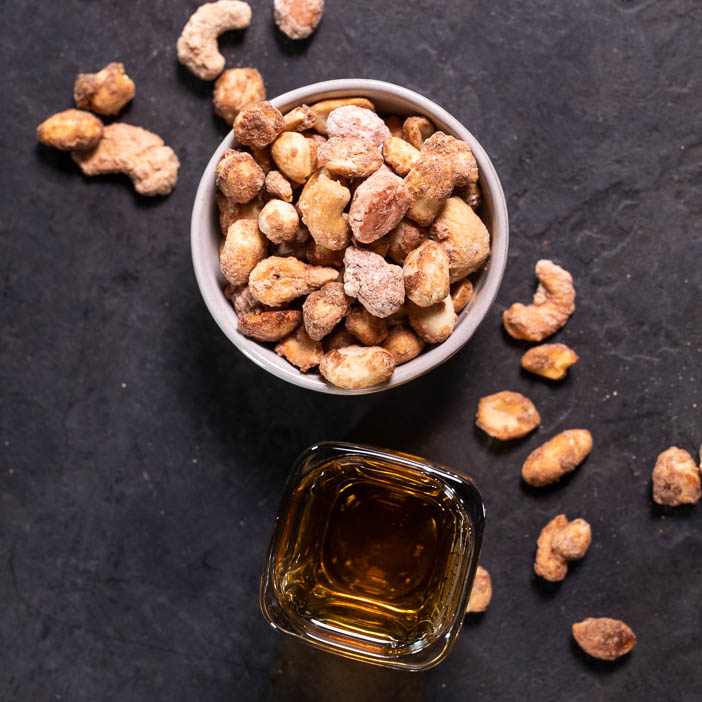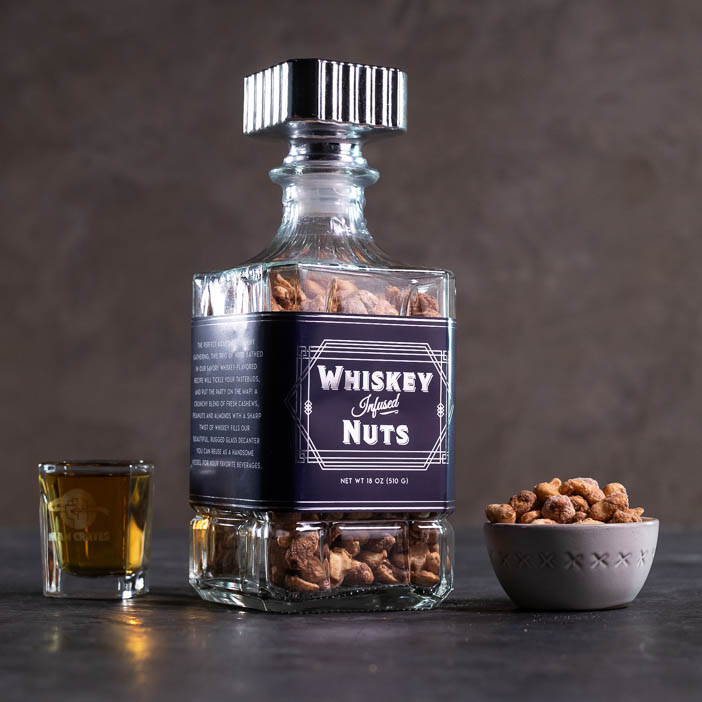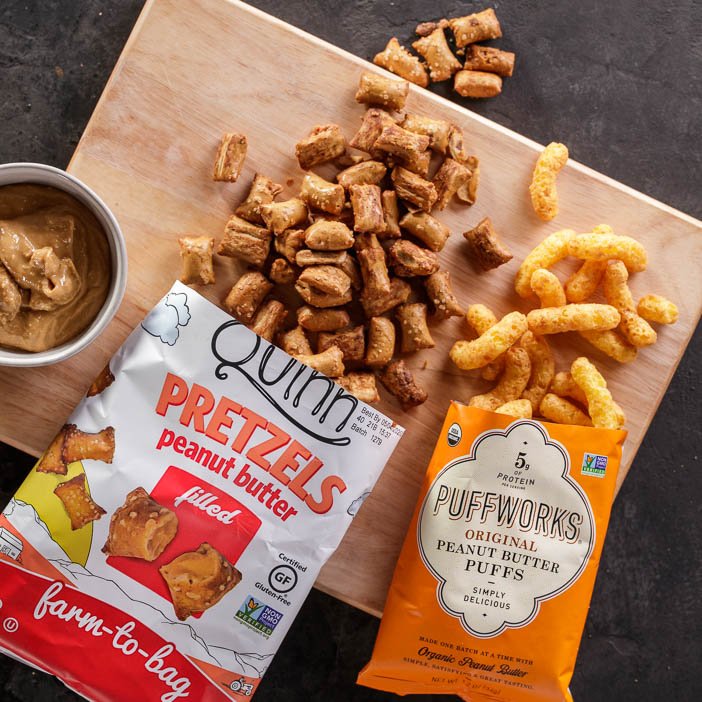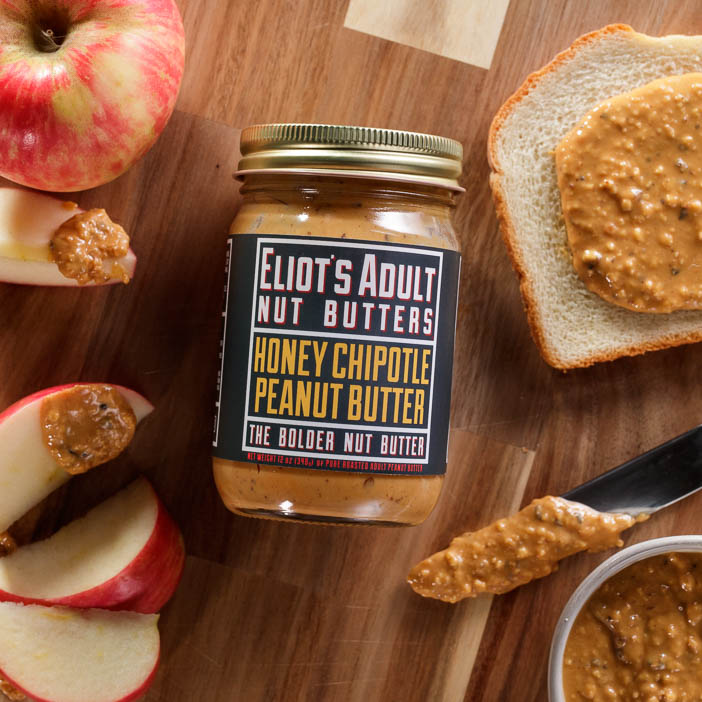 Nuts For You Care Package
Nuts For You Care Package is temporarily unavailable
Alas...
Notify Me
In The Box
Nutty Treats

2 Bags of Organic Peanut Butter Puffs
2 Bags of Peanut Butter Filled Pretzels
Honey Chipotle Peanut Butter
Exclusive Man Crates Whiskey-Infused Mixed Nuts
Reusable Cut Glass Decanter, Holds 750 ml
NOTE: Care packages do NOT come in crates. They are packed in corrugated boxes.
How It Ships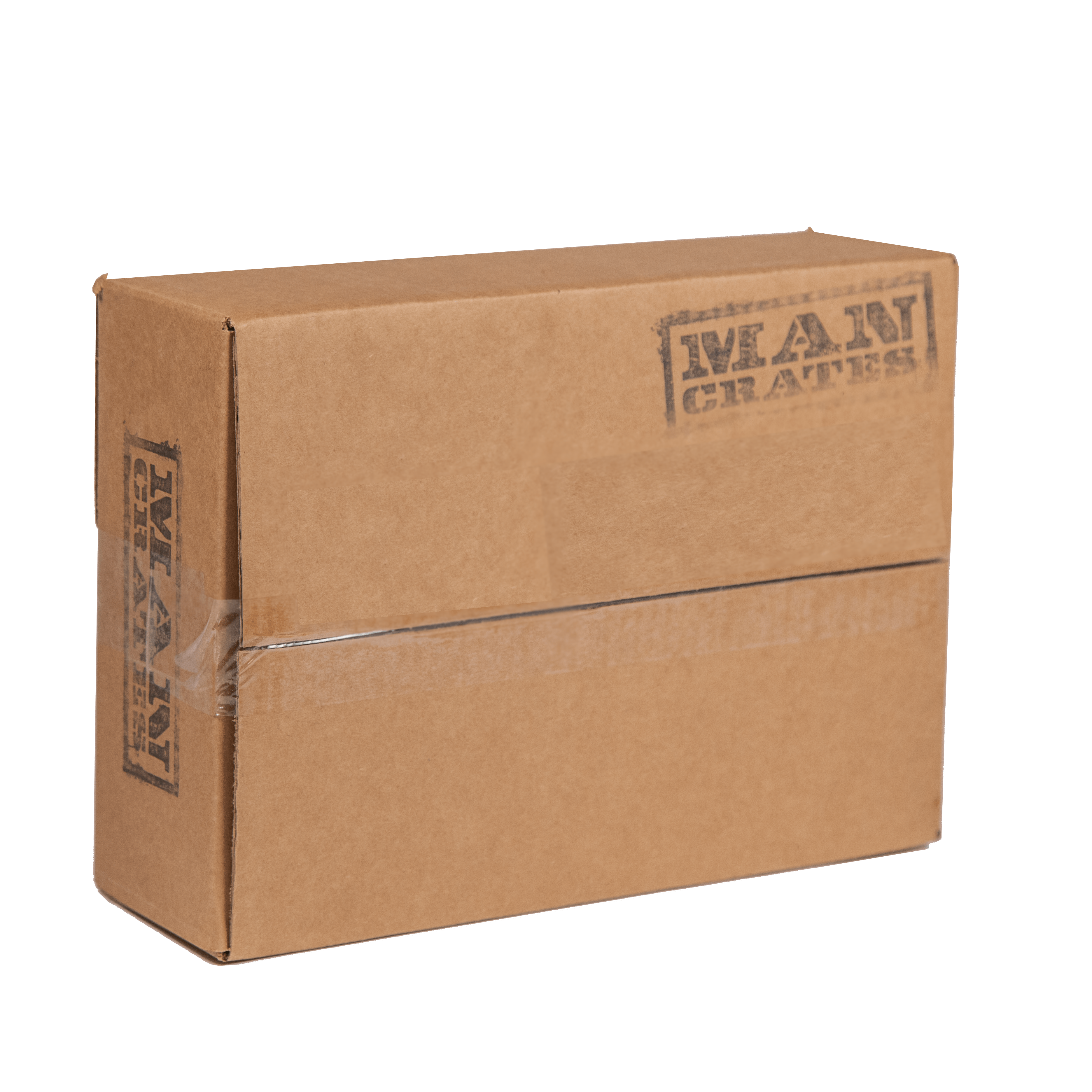 In an awesome cardboard box. Corrugated C Flute cardboard with regular slotted style... told you it was awesome!
---
Choose your delivery date at checkout
Story
If You're a Nut, I'm a Nut.
People are like peanuts; they can be a real handful and some are a little too salty, but you'd still choose the good ones over just about anything.
The Nuts for You Care Package is a tasty collection straight from peanut butter heaven. From honey-chipotle peanut butter spread to peanut butter-filled pretzels, this gift is packed with nuttin' but the best flavors of sweet and savory nuts.
Send some love to the good nuts in your life with the Nuts for You Care Package.
Customer Reviews
No reviews yet. Be the first!