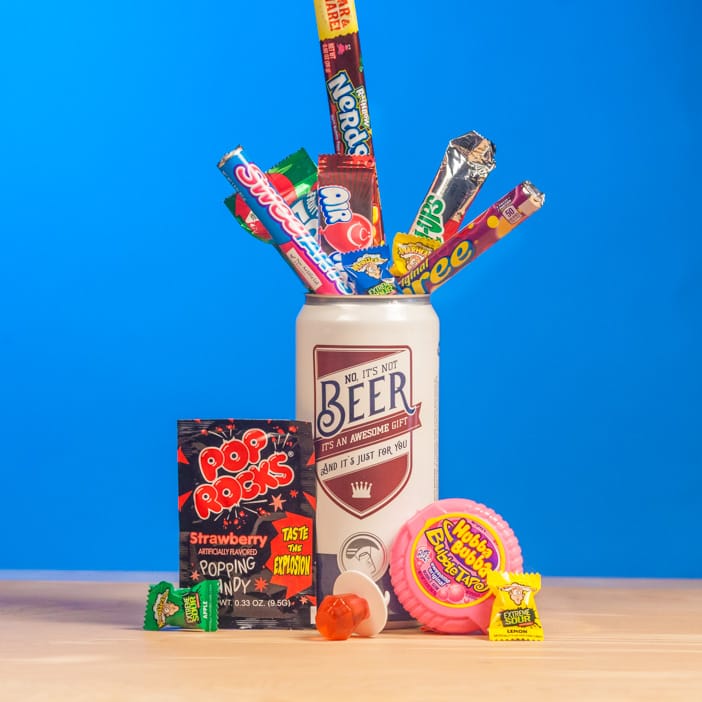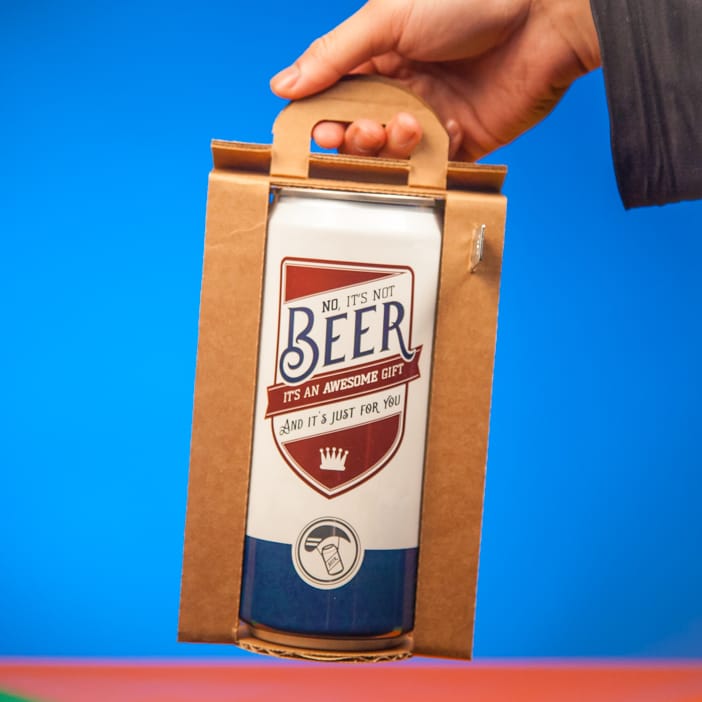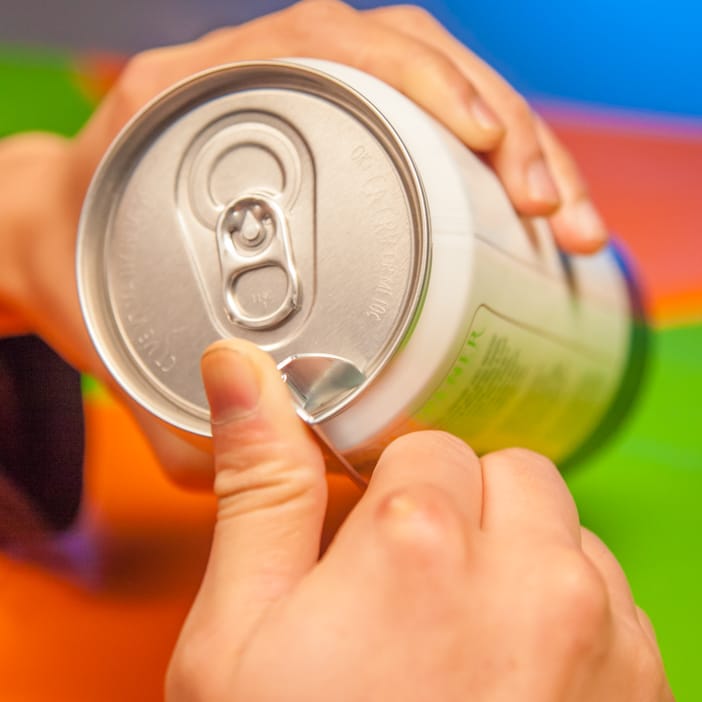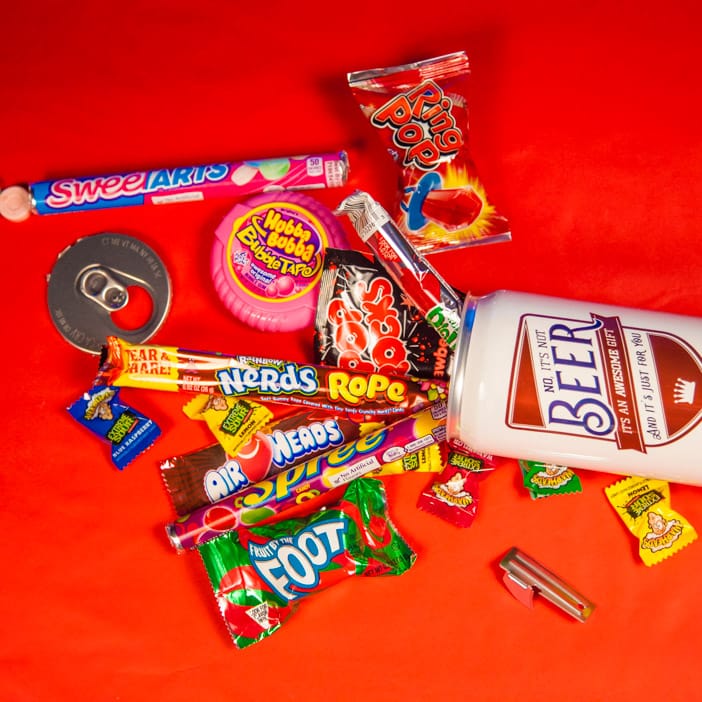 Oh no! Looks like 90s Snack Pack Crowler is out of stock
Click below to get notified when it's back in stock
Notify Me
In The Box
Crowler
Crowler Opener
Warheads (variety pack)
Nerds Rope
Ring Pop
Spree
Pop Rocks
Fruit by the Foot
Sweet Tarts
Bubble Tape
Fruit Roll-up
Airhead
How It Ships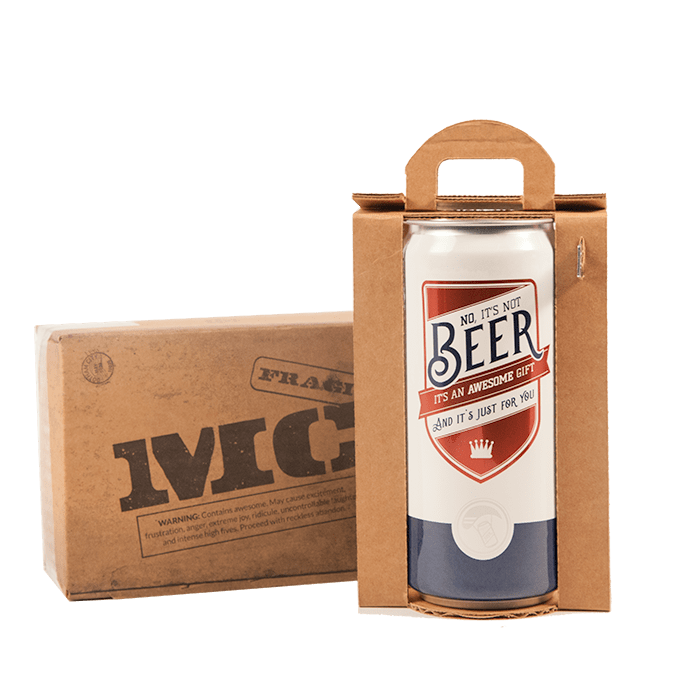 In a sealed, pressurized can along with a military-style P51 can opener.
---
Orders placed by noon PST will ship out same day

Choose your delivery date at checkout
Story
Snack in the Day
You get home after school, toss your new Walkman on the sofa, and flip on the TV to see what the gang's been up to on this week's episode of Saved by the Bell. Yeah, life's totally fly. But it'd be even more fly with some rad snacks, you know?
The 90s Snack Pack Crowler is filled to the brim with delicious candies that are all that and a bag of chips*. Once he nibbles on this 90s era nostalgia, he'll be longing for the decade when Ace of Base ruled the radio waves. Wait, did we say radio waves? As if!
*Bag of chips not included.
Note: This gift comes cleverly disguised as a large beer can, but it's actually the latest in gift wrap technology. And getting at what's inside won't be easy.
Diabolically designed to be cut open with an old-timey can opener, the crowler provides a totally unique opening experience. Did we mention it makes a satisfying whoosh sound when it's cracked open?
Customer Reviews
Fun IN a BEER CAN!!!!!!!!

My son & daughter in law bought this for fathers day.
What a BLAST to opening it and then ALL of Candy. It was a lot of fun!!

Perfect

I sent this to my 23 year old son. He loved the packaging, and a lot of the candy included were among his faves from childhood... he absolutely loved it!!

"John Wayned It"

My husband and I sent these to our sons in college, and they absolutely loved them! The Crowler, the cool postmarks on the box, the candy and especially the opener! Their dad is a former Marine and still has his "John Wayne" from the 80s. Now they have one of their own! Fantastic Valentines Gift for college dudes!

Great gift terrible package

The candy inside the can was great and full of nostalgia. The can, can opener and included instructions almost cost my wife and I our fingers as it doesnt do a good job of cutting the side of the top of the can so we were left to leave little punctures around the top before giving up and plunging a knife into the side to relieve the can of its contents. Please either allow an alternative way to open or clearer instructions for those of us not from the 1950s who dont know how to operate the old school can opener. Thank you for the experience and good candy

Man Crates Response: Hey there Shane,

Thanks for your feedback, we'll pass it along to our product team! Glad to hear you loved what was inside once you got in!

-Team Man Crates